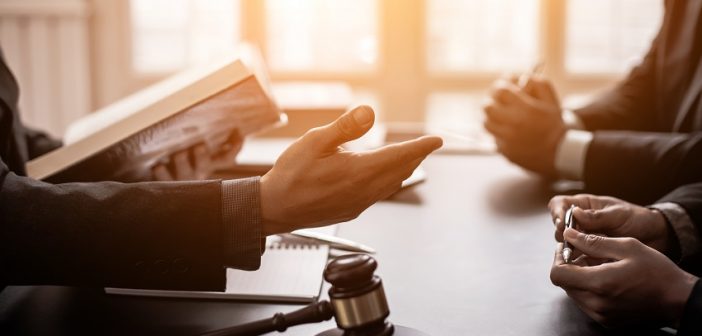 At some point in your life, there may come a time when you face some kind of complicated family issue. It can be emotional, stressful, and embarrassing, but handling the situation on your own, might not be the best choice. Having a professional there to guide you can make things a lot easier.
If you are still not sure if hiring a family lawyer is right for you, keep on reading. We are going to take a look at some of the reasons why you should do it.
Let's get started.
They cover many different areas
Most people assume that family lawyers handle divorce matters only, but that is actually far from the case. Their expertise cover many different areas, and they can also work alongside other legal professionals. Here are a few various examples of cases they may work:
Adoption
Child custody and support
Estates and wills
Domestic violence
They know the law
The law system can be extremely complicated to understand, and even if you do your research, it's impossible to grasp it fully. Family lawyers are trained to know the ins and outs of all related matters and can help represent you in the best way possible. The last thing you want is to damage your case by misunderstanding the facts. Check out these Kevin Ferry Law Firm for more information.
They will help with the paperwork
Any legal situation requires a lot of paperwork, and it can be challenging to understand. Having a family lawyer there to help ensures that you can fill everything out with the correct and appropriate information. It is better to get it completed and right the first time than have 101 questions when something goes wrong.
They provide emotional support
Going through a divorce, settling child custody, or really any aspect of family law can be a very stressful and upsetting process. Having somewhere there to help is not only beneficial for the legal side but also the emotional one as well. These professionals are there to listen to your side of the story while offering support to assist you with this time. It's much easier than having to handle things all on your own.
They will save you time and money
The entire legal process of going to court requires a lot of time and money, which you may want to avoid. By hiring legal help, you might be able to settle a dispute without going through such a complicated journey. Everything will be less painful, and you can move on with your life more quickly.
They will help prepare you for the future
Since family lawyers also assist with wills and pre/post-nuptial agreements, they can help prepare you for your future. You can rest assured knowing that your assets will be divided up safely and that your loved ones are taken care of. Whatever the future holds, they are always there to lend a helping hand. Even if that means pointing you in the direction of another legal professional.
Please follow and like us: