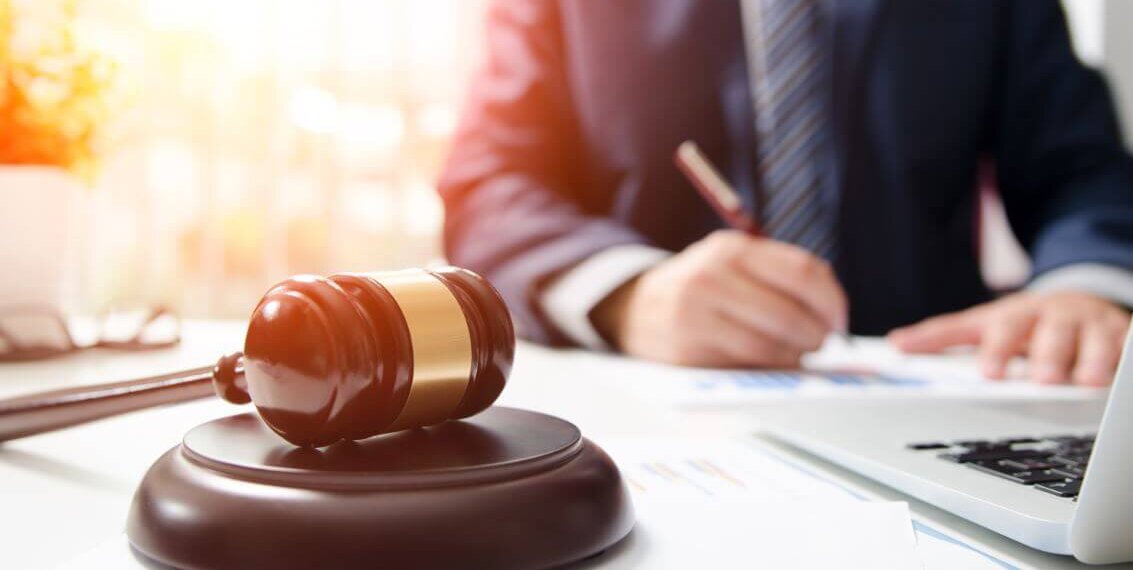 When facing legal trouble, or pursuing legal action against another person, some people may be tempted to represent themselves in order to save costs. While you may want to avoid legal fees, the repercussions of not hiring legal representation can far outweigh saving a few dollars. Here is why you should always consult with a lawyer before any legal proceeding:
Lawyers are professional negotiators
Lawyers are subject matter experts
Lawyers can present you case in an organized manner
Lawyers know court etiquette
Law is extremely complex
The other party will most likely have representation
Lawyers are not emotionally involved
Lawyers are professional negotiators. Even if it seems like your case has no hope, and you think representing yourself without a good criminal defense lawyer won't matter for the outcome of your case, you should still consider representation. Lawyers are great at negotiating sentences and can lower the amount of time you serve. In some circumstances, they can even get your case dismissed.
Lawyers are subject matter experts. When it comes to the finer details of your case, nobody has the knowledge and expertise quite like a lawyer. If you hire a good lawyer, they will do their homework on your particular area of legal emphasis and may have previous experience in dealing with it. These seemingly small details can have a major impact on the outcome of your case, so hiring a legal representative is imperative.
Lawyers can present your case in an organized manner. Court proceedings have an order to them, and unless you have studied law, you're not going to be very well versed in the structure of your proceeding. Presenting your claims/evidence in the right structure can help simplify your case for a jury, and ultimately lead to a better outcome for your case.
Lawyers know courtroom etiquette. Motions, presenting witnesses, and submitting evidence (as well as many other actions in the courtroom) have to be done in a certain manner. The courtroom is not a free-for-all, and it takes a person with specific courtroom knowledge to jump through the legal hoops that will help strengthen your case.
Law is extremely complex. Legal jargon, and the ability to understand the law, are extremely difficult to navigate. This is why lawyers spend a significant amount of time in schooling and have exams they must pass in order to verify their knowledge. Legal representatives not only have a wealth of knowledge, but also a significant amount of relevant resources they can call upon to help them with your case.
The other party will most likely have representation. Nine times out of ten, the party pitted against you will have hired a lawyer to represent them. The last thing you want to do is put yourself up against someone who is trained in the law when you yourself are not. If your opposing party has hired a lawyer, it is best to follow suit for the sake of your case.
Lawyers are not emotionally involved. While this may seem like a negative aspect, this doesn't mean the lawyer does not care about your case. Simply put, a lawyer is less likely to cause disruptions in the courtroom and will most likely have less clouded judgment when it comes to your case. Keeping a level-headed, fact-oriented mindset in the courtroom is extremely important when presenting your case.